Shifting Sands Coaching Systems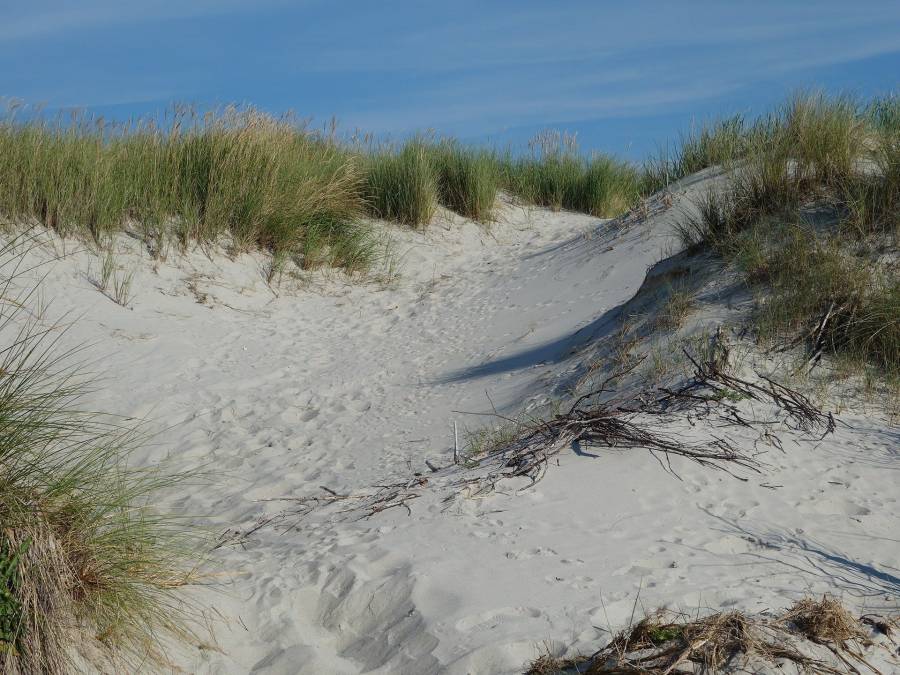 Together we can find the place inside you
that is open and ready to change.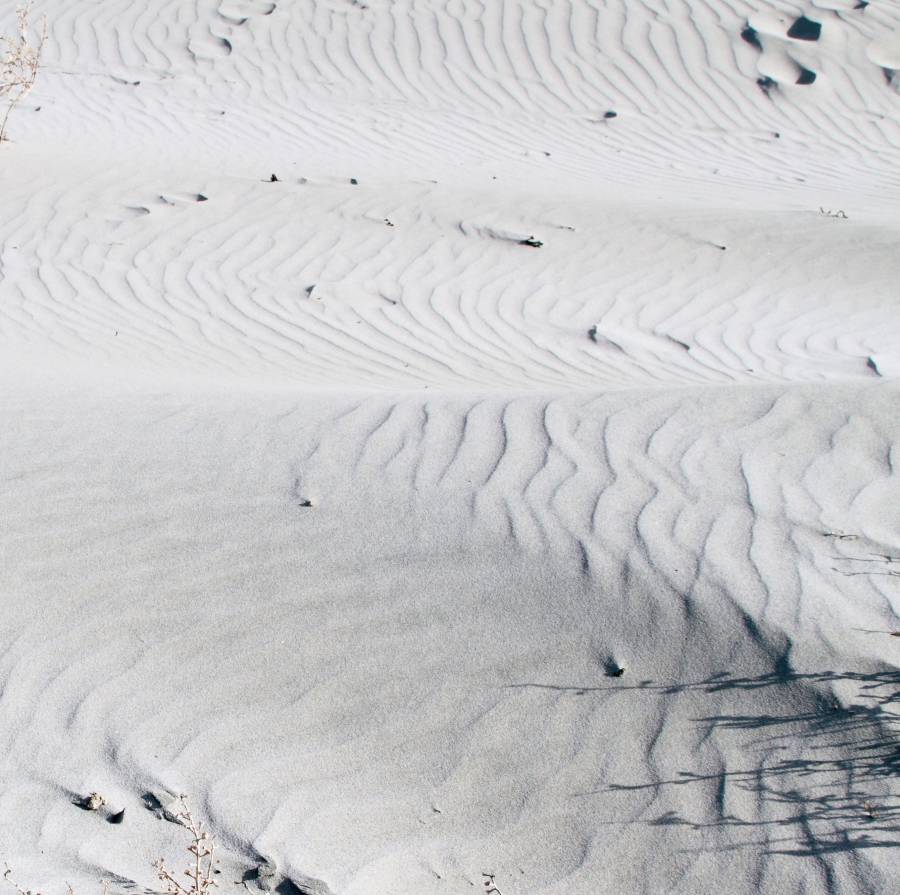 If You or Someone You Love Has Been Diagnosed with Cancer, This Program is for You
This cancer resilience coaching program is designed to help the newly diagnosed client move through the diagnosis, the treatment and the road to recovery with the most beneficial mindset available - with or without using self-hypnosis.
Download this free report entitled:
"The Ten Immediate Actions to Take if You are Diagnosed with Cancer"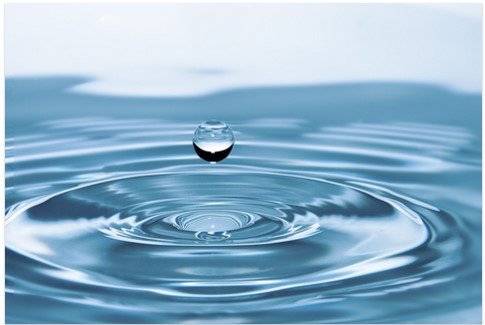 Medical Hypnosis: Complementing Your Physician
- Reduce fear and pain in childbirth
- Pre-and-postsurgical relaxation
- Relieve symptons of chronic illness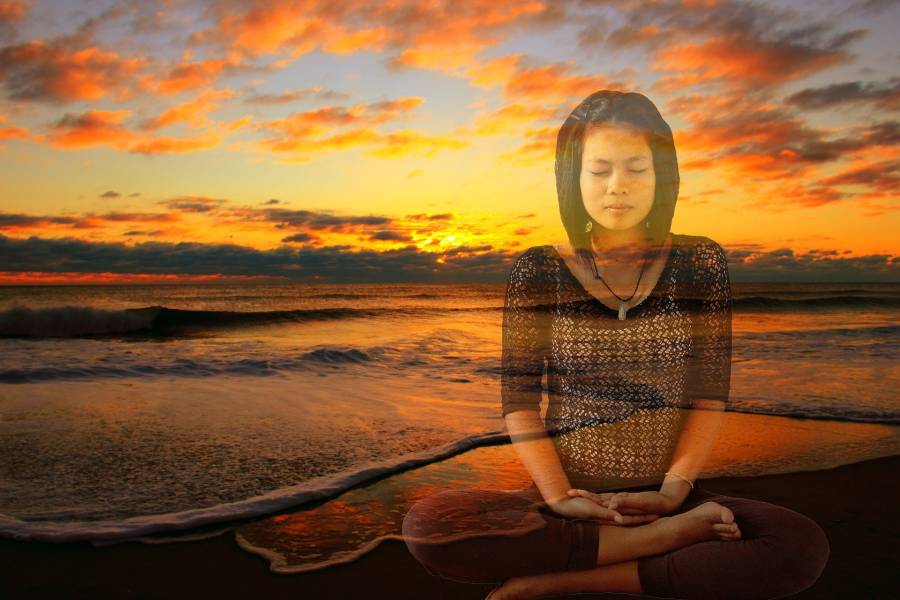 Meditation
According to the latest research 80% of every health malady can be traced back to stress. When stress hormones course through our veins, our immune system is taxed and trouble ensues with our health and/or our behaviors.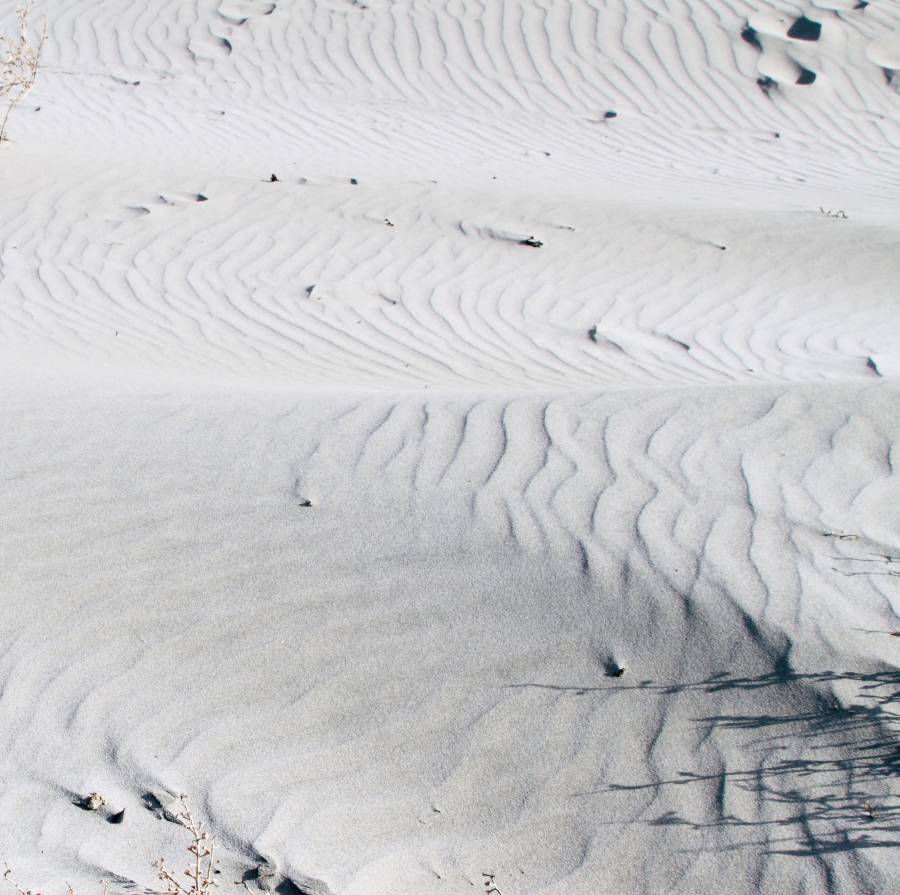 Has Your Doctor Been After You To Get A Colonoscopy?
Have You Been Putting It Off?
Then I Have A Free Mindset Program For You
From Diagnosis to Resilience℠: Dealing with a Cancer Diagnosis
A cancer diagnosis is not a death sentence

Everything you are going through is temporary

You are not alone
I am pleased and proud to present a new mindset program, "From Diagnosis To Resilience℠," that will benefit anyone who has been diagnosed with cancer. As a cancer survivor/educator/medical hypnotist, I have taken my skill set of being able to teach people immediate calming strategies, organize information and help people find the resources they need, to deal with the news of having cancer.
Oncologists around the world agree that the patient's mindset is going to be key in their recovery. This program will teach you strategies to help you the patient calm down and be able to think more clearly thereby enhancing your decision-making ability.
I have created this program to help you to discover that you are not alone, a cancer diagnosis is not a death sentence and, everything you are going through is temporary.
So if you or a loved one is dealing with a cancer diagnose this mindset program is for you, Learn More
Download this Free Report:
Ten Immediate Actions to Take if You Are Diagnosed with Cancer FDTR
Frequently Asked Questions
"Psychotropic medications were keeping me medication dependent.  By learning self-hypnosis, I am now able to find my inner resources without pharmaceutical dependence.  Thank you, Lisa."
—From Denise [St. Petersburg, FL]
"Lisa was really helpful working with me.  Her approach is effective and dynamic.  She listened carefully and was able to address the core issues with me."
—From E.T.
a Manufacturing Administrator in Florida
"Coaching has helped me be more in control of my life.  In the past few months, Lisa has helped me clarify and move forward on several things that I was stalled out on.  She has used humor, insightful candor, and expertise to help me come up with simple ways to move forward.  I feel more focused and am moving forward successfully in setting and reaching goals."
—From Carol [Austin, Texas]
"Dear Lisa,
Many thanks for your wonderful assistance as I worked on a current concern.  I really enjoyed your caring style and effective teaching of a useful technique.  Hypnosis worked for me because of you!!
Warmly,
Jan"
—From Jan R. [Clearwater, Florida hypnotherapist]
Call me today at 1-941-807-3007 or email lisa@shifitinsrq.com
For a Complimentary Consultation.
Together we can find the place inside you that is open and ready to change.