Call me or fill out this short form, below, for a complimentary consultation. Let us see how we can work together to achieve your goals.
Skype Lisa.Mangoni
Tel: + 1 941.807.3007
GLBT Friendly:  I appreciate and support all lifestyles and personal choices.  Bring an open mind, and you'll find an open mind.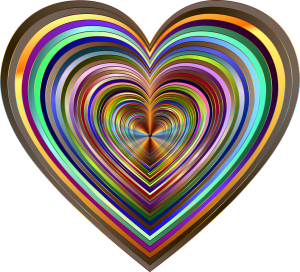 Privacy
It is my policy to respect the privacy of individuals who visit this site or provide comments to me.  My privacy policy is that I will not sell, distribute, or use your personal information in any way other than for record keeping or as deemed by FL Statute 485.
Important notice from Lisa Mangoni:
I am not a therapist.  I do not advise using any psychological therapeutic means or methods.  I have not received training from any psychology program or college.
I do not treat, prescribe for, or diagnose any condition.  I am a trained facilitator of hypnosis, NLP, and am a veteran educator who has taught in the states of PA, VA, and FL. I am qualified to assist with stress relief and change work using many different methods, including the Emotional Freedom Technique, if together we determine it to be the best method for meeting your goals.
Hypnosis is not  a substitute for medical or psychological treatment.  Hypnosis for sub-clinical purposes requires no medical referral.  I will only practice therapeutic hypnotherapy within the guidelines of the law and Florida Statute 485, which requires a referral and oversight from a licensed practitioner of the healing arts.
These terms are governed by and shall be construed in accordance with the laws of the State of Florida without giving effect to any principles of conflicts of law.  In any provision of these terms shall be unlawful, voice, or for any reason unenforceable, then that provision sahll be deemed severable from these terms and shall not affect the validity and enforceabilitiy of any remaining provisions.  These terms are effective unless and until terminated by  Lisa Mangoni of Shifting Sands Coaching Systems.