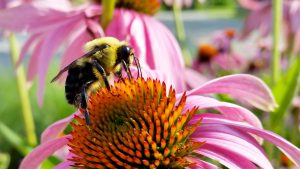 Frequently Asked Questions
What is the first session like?
Our first session will be a complimentary half hour or so where we will determine if we are a good fit for one another and we will agree on when to meet and how long of a session we will need.
To begin with, we will sit down and create a plan for your immediate relief.   I will describe for you the hypnosis procedure, and will answer any questions you have at that time.
As we sit together and develop a plan, we will determine whether hypnosis is the best avenue for dealing with whatever is getting in your way.  Most of the time, this is what is called for, but there are times when something else will work better.
What should I expect during a session?
Once you are comfortable with hypnosis, I will take you into a short hypnotic trance.  You will begin to notice how relaxed it made you feel immediately.
The next time we meet, you will go into a much deeper and productive hypnotic trance where I will access your unconscious mind and place the suggestions that we have determined to be those which you will use for your change.
How will I know if I have been hypnotized?
You will never have been so relaxed! Change will not happen automatically. Remember, hypnosis is not magic. However, you will see change begin to occur within a short amount of time.
At all times, even in deep trance, you are an active (and the most important!) participant in the process.  Once you are in the hypnotic trance you are totally in charge of your conscious choices and would never do something against your own morals or value system.
When should I expect to see change?
You will begin to see the benefits of hypnosis immediately as you will know before you leave that your unconscious mind will always work in the best interest of its most important charge–you!
You set the goals.  You make the change.  I am simply the agent.
How do I contact you to make an appointment?