If we can't meet in my Sarasota office, we can work together very well on Skype, as long as you have a private area with which to speak freely and a solid internet connection!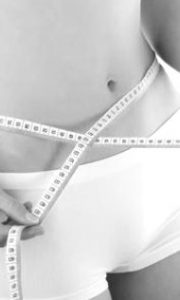 Weight Loss
As you manage your stress you begin to manage your weight!
Studies have shown that the stress chemicals that course through your veins are responsible for creating layers of fat. It's science! Let's begin working on your cortisol, epinephrine and adrenaline levels today.
This book is intended as a guide to parents of teens and preteens who wish to create a strong and lifelong bond with their children that will grow in tandem with the parent-child relationship.