Resilience & Transition Coaching
with or without hypnosis with Lisa Mangoni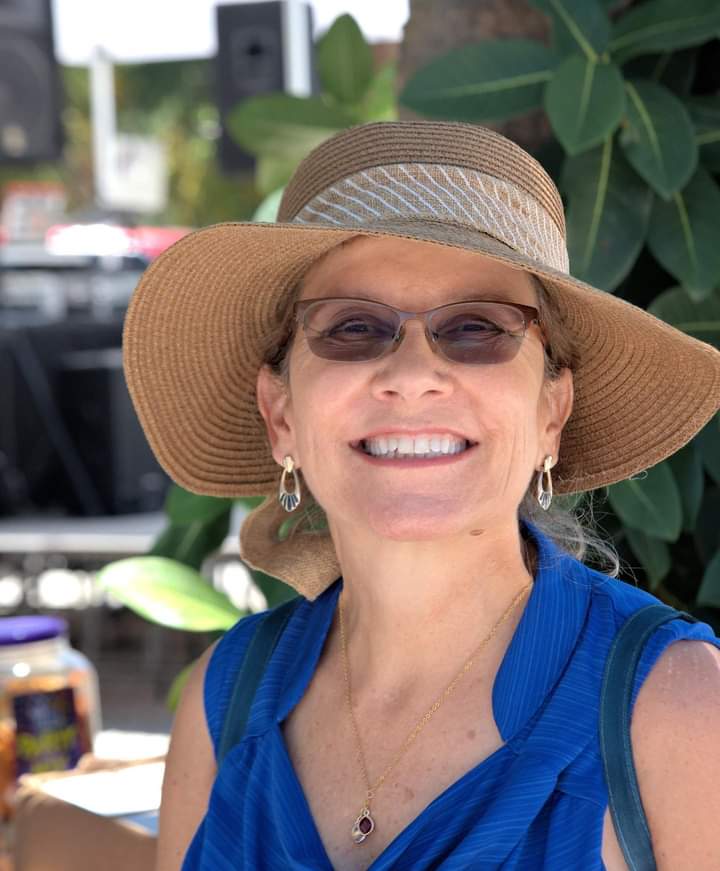 Some transitions in life are expected, exciting and welcomed, but there are others that hit you like a brick- suddenly, without warning- devastating you, blindsiding you and leaving you with no support -alone and wondering what you are going to do.
First, know that you are not alone. I have years of experience in helping people get through the most serious of diagnosis and the most serious of devastating events. By teaching you some simple self-soothing strategies, I can help you find some peace as you have to make decisions and power through this difficult time. You are likely experiencing some chemical reactions in your brain that are exacerbating your feelings of helplessness -or even panic. There is hope–once we get the brain chemistry to settle down, we can get to the work of helping you sort out your situation.
If you are immersed in a transition that you have planned, but are hitting a wall that you hadn't, we can work together on setting some realistic goals, identifying strategies to work through the blocks, and get you on your way.
Maybe you have decided that SOMETHING needs to change, but you are just not sure what that is. Together we can identify what it is you want, what might be in your way, and how you are going to move that brick out of your way. I am only a phone call/text away, so we can start you on your journey today.
Life can throw some pretty big obstacles in our way at times and it is easy to become overwhelmed and discouraged. By working with a resilience coach, you can find support and collaboration through the transitions that you are experiencing, or the boulders you are trying to move. In working together, we help you uncover the resources that you have, create a map for your next steps, and set you into action for arriving on the other side successfully.
With or without hypnosis, we navigate through the transition that you are experiencing:
Even the transitions that we plan for can get stressful to the point where we need to reach out and find a navigation partner. Some transitions though, are thrust upon us suddenly, leaving us feeling blindsided, and in shock. This is when your brain reaches for the flight, fight or freeze mode. During this time, we are then called upon to make our most important decisions and we need support. That means that the first thing we need to do is get your brain back to functioning in homeostasis (its most optimal state), so that you can find some balance, weigh your options, and make those critical decisions.
"Immediately upon meeting Lisa it was obvious that she has a gift for helping people relax and verbalize their feelings. During our sessions she demonstrated the ability to pinpoint the things that were holding me back. She then gave me several great techniques that we practiced together for me to develop in order to become the best person that I desired to be. Each time we met, she was able to access my progress and reframe the areas I needed more attention. So whether she was teaching me different forms of meditation, hypnosis or stress relieving exercises, she does it with a warmth and caring that makes her someone very special. I hope you will take the time to reach out to her for guidance for whatever you are struggling with. The investment on becoming a better you will be overshadowed by the results you will enjoy. Lisa is a true blessing and gift to our community." Sarasota, FL
"Coaching has helped me be more in control of my life. In the past few months, Lisa has helped me clarify and move forward on several things that I was stalled out on. She has used humor, insightful candor, and expertise to help me come up with simple ways to move forward. I feel more focused and am moving forward successfully in setting and reaching goals."
"Dear Lisa, Many thanks for your wonderful assistance as I worked on a current concern. I really enjoyed your caring style and effective teaching of a useful technique. Hypnosis worked for me because of you!! Warmly, Jan" Jan R. [hypnotherapist] Clearwater, FL "Psychotropic medications were keeping me medication dependent. By learning self-hypnosis, I am now able to find my inner resources without pharmaceutical dependence. Thank you, Lisa."
"I highly recommend Lisa Mangoni as a hypnotherapist. I have worked with several hypnotists over the years and Lisa is one of the most talented I have worked with. She has a unique style that is very relaxing and therapeutic. I found myself going into a deep hypnotic state in just minutes. I am not an easy hypnosis subject. I usually have trouble entering a deep hypnotic state, a state I love to experience, but have had trouble achieving with most hypnotists. Most importantly, Lisa was able to help me with my issue and I am still experiencing the beneficial effects of working with Lisa."
Lisa taught me several techniques to calm my anxieties and find sleep. Thank you Lisa for the most important skills I will ever use!
Thank you Lisa, for helping my son get through this school year with your coaching!
Together we can find the place inside you that is open and ready to change.
Contact me for a Complimentary Consultation.
Call me today at 1-941-807-3007 or email
[email protected]
for more information.